---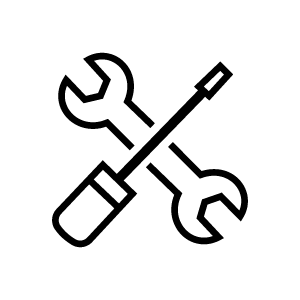 Tire Specials at
Viva Mazda
There are numerous reasons to take advantage of our tire maintenance discounts and tire sales offers at Viva Mazda. For one thing, you'll get your needed tire service done at a great price. However, you'll also know that you're getting high-quality service at Viva Mazda. Our facility is factory-certified, meaning that our facility is staffed with technicians who specialize in Mazdas and are specially trained to work on Mazda vehicles. Another advantage of being a factory-certified facility is that we keep OEM parts and high-quality tires in stock. This will keep your Mazda working at its best with tires that can handle everything you ask of them. Before you get any tire service done on your Mazda, you should check out the limited-time specials we've got going on at the moment. Whether you need to have your tires replaced, balanced, or inspected, you can get the work you need done at Viva Mazda.

VIP Treatment at
Viva Mazda of El Paso, TX
Make Viva Mazda your service center, and you'll enjoy the peace of mind of knowing that your vehicle is in good hands. Thanks to our status as a factory-certified facility, you can rely on the tire services we provide. You can also benefit from all the amenities at our state-of-the-art facility. Relax in our waiting area while our technicians handle all of your vehicle maintenance needs. We know we will take good care of your Mazda, and we work hard to make sure you are comfortable and satisfied. Schedule an appointment online or give us a call today. We look forward to seeing you soon!